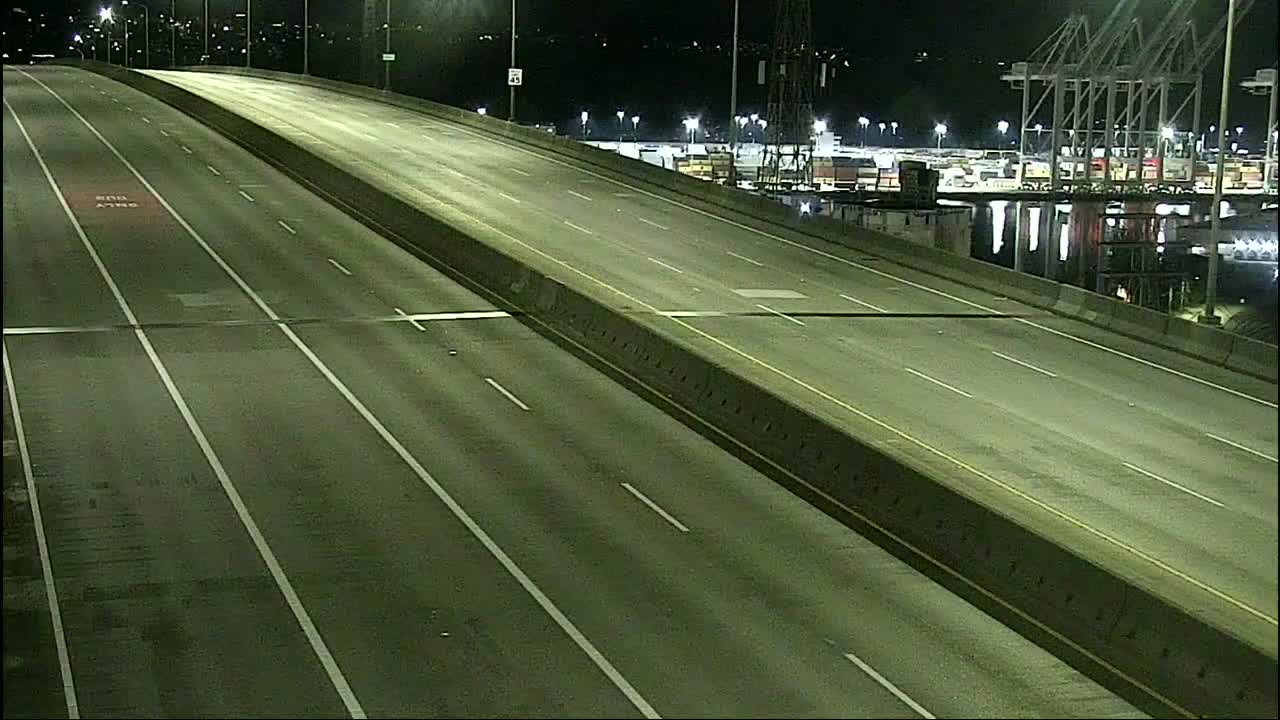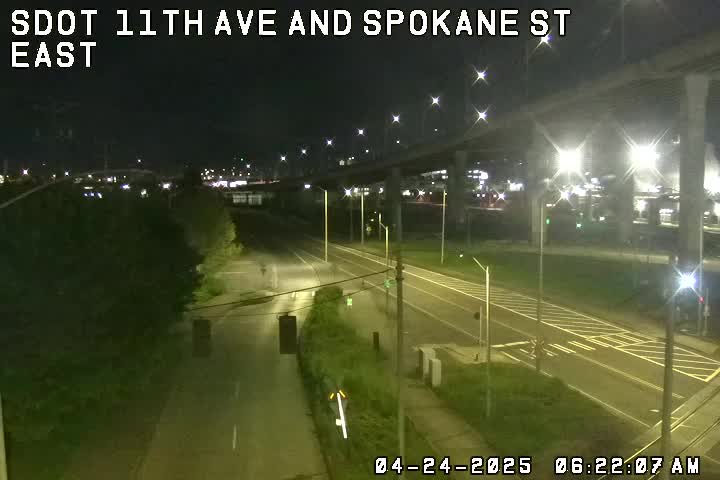 (SDOT MAP with travel times/video links; is the 'low bridge' closed? LOOK HERE)
6:52 AM: Good morning! No incidents reported in/from West Seattle so far this morning. One road-work alert for the area: Lane reconfiguration on SW 106th/107th between 17th SW and 26th SW, starting at 7 am today, though King County Roads promises no lane closures before 8 am. Details in our preview.
TRANSIT ALERT: Route 113 did not operate its 6:27 am run and won't run its 7:39 am run either, says Metro.