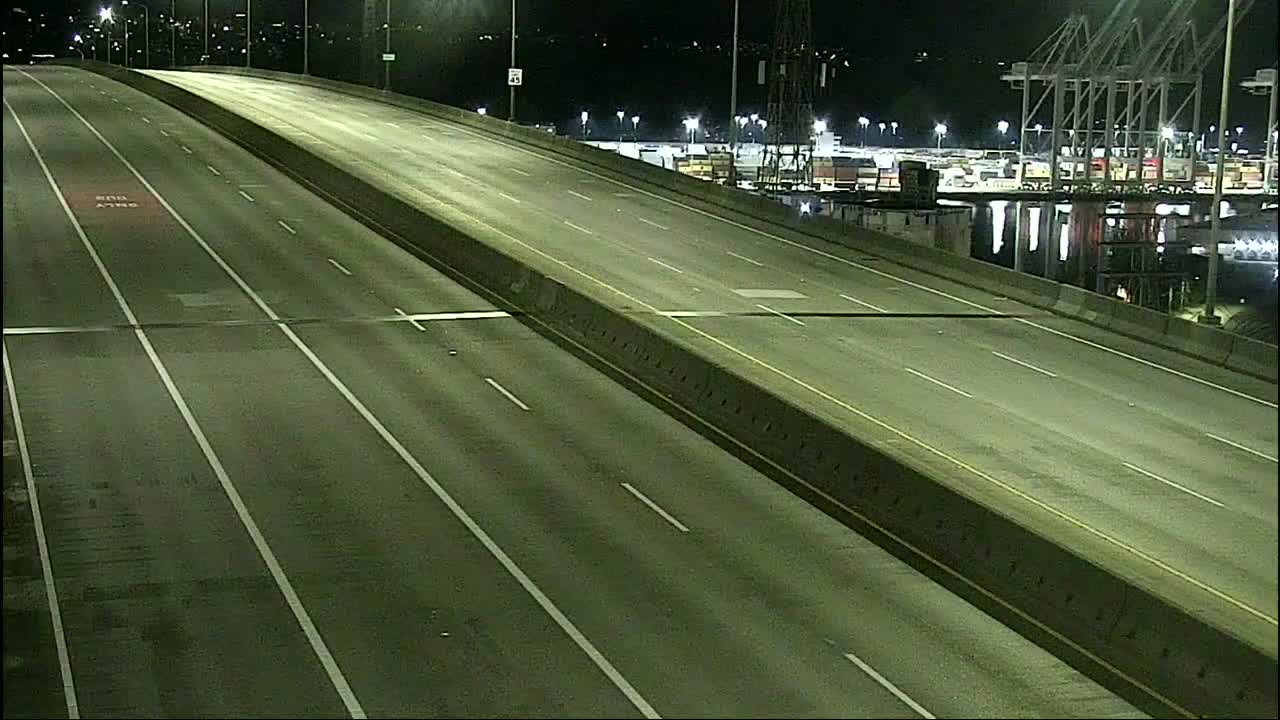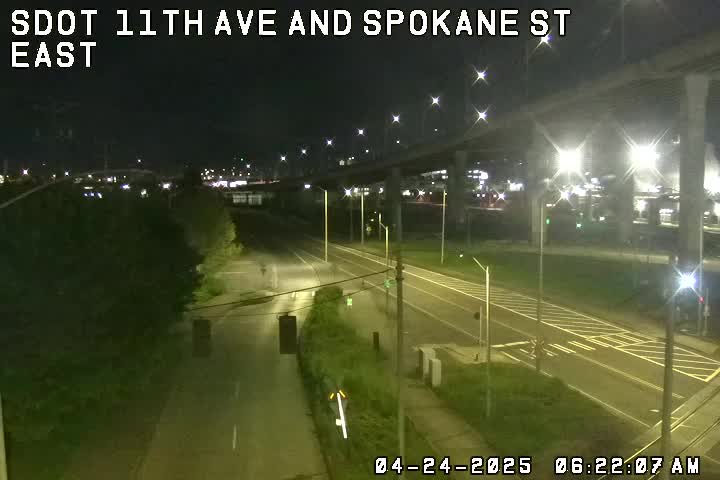 (SDOT MAP with travel times/video links; is the 'low bridge' closed? LOOK HERE)
6:47 AM: Good morning! No incidents so far in/from West Seattle.
BACK TO SCHOOL: Here's where classes are starting today.
STILL 2 BOATS ON TRIANGLE ROUTE: The Fauntleroy-Vashon-Southworth Washington State Ferries route continues on a 2-boat schedule TFN – see it here.
YES, THAT'S ASH: As mentioned in our wildfire-smoke story late last night, ash has been falling too, so if you have a vehicle parked outdoors, you might see that when you get to it this morning.