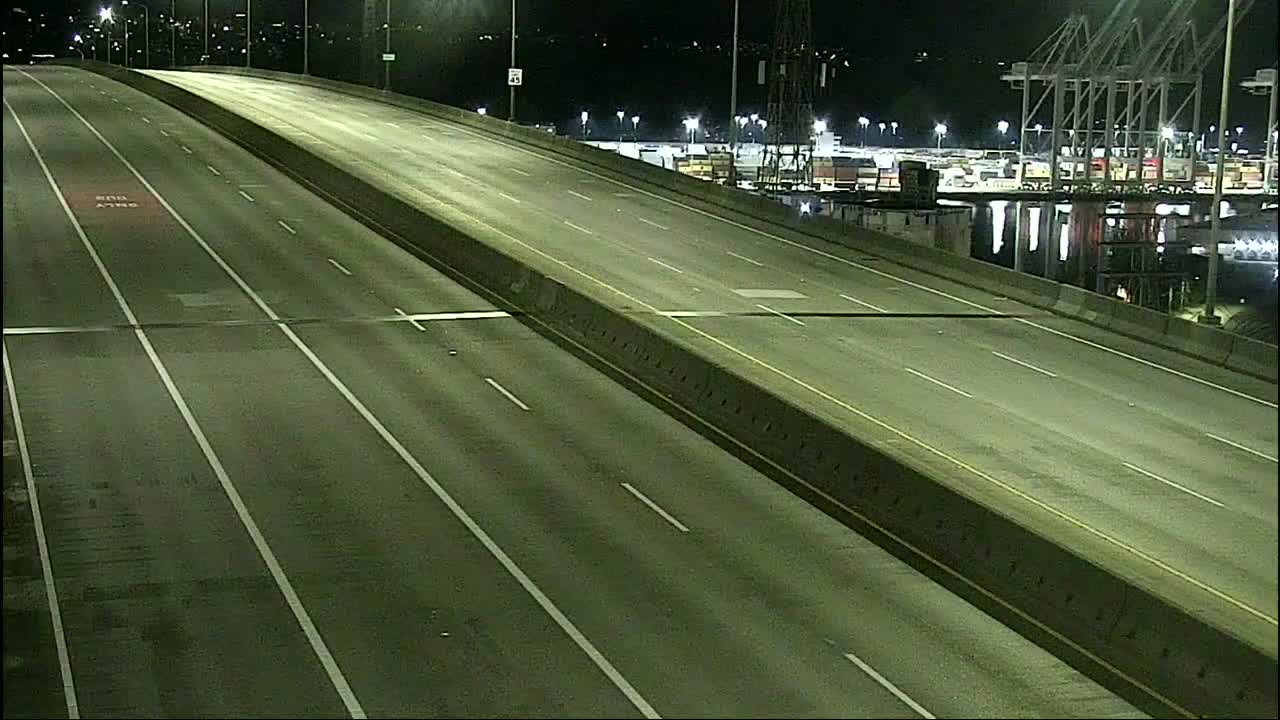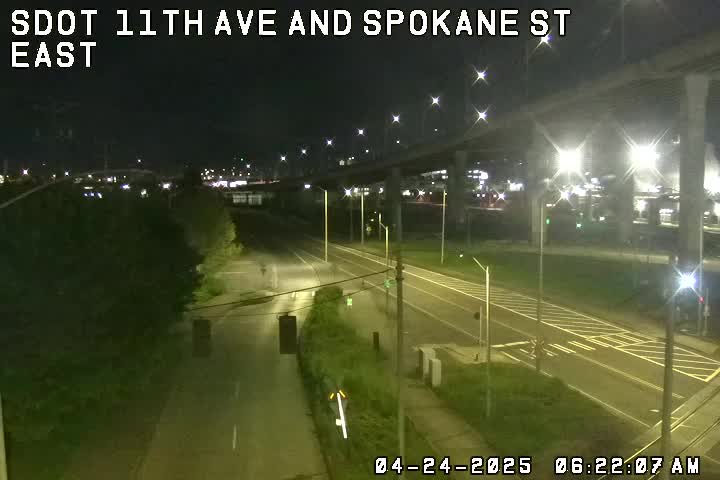 (SDOT MAP with travel times/video links; is the 'low bridge' closed? LOOK HERE)
6:30 AM: Good morning! Off to a damp start. No incidents reported in or from West Seattle.
7:42 AM: SDOT says there's a crash at 47th/Lander. No SFD dispatch so apparently no serious injuries.
8:08 AM: SFD has since been dospatched.