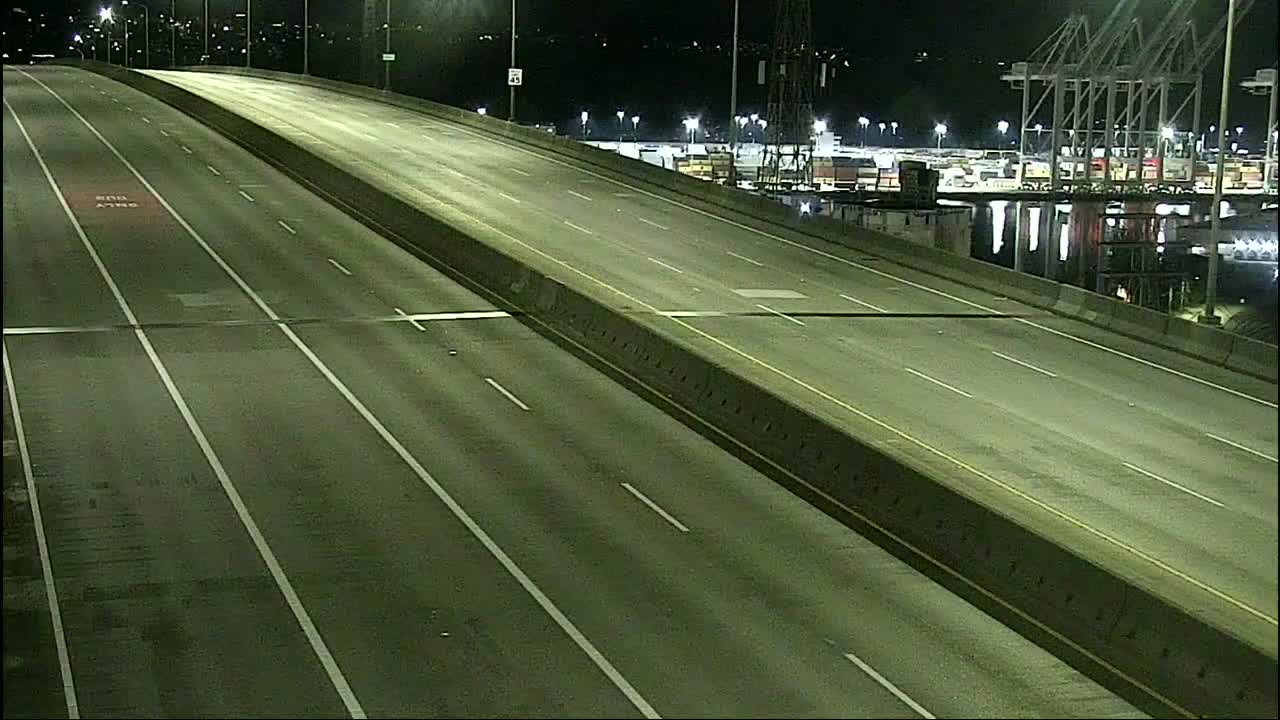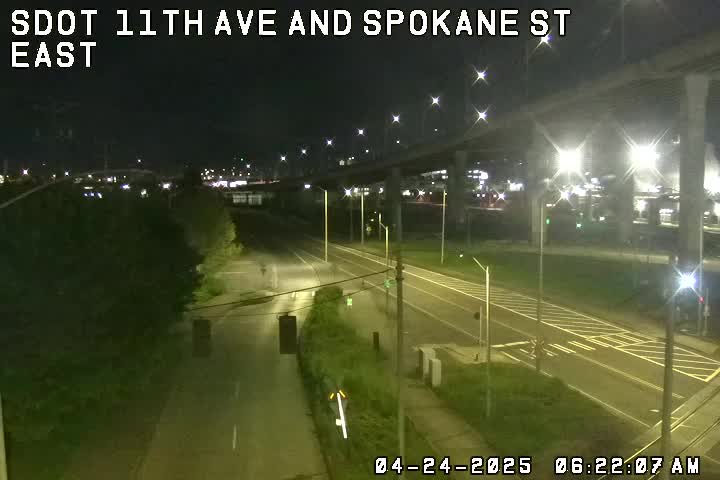 (SDOT MAP with travel times/video links; is the 'low bridge' closed? LOOK HERE)
6:59 AM: Good morning and happy Friday! No incidents reported so far in/from West Seattle.
BIKE EVERYWHERE DAY: The former "Bike to Work Day" is now "Bike Everywhere Day" and you'll find West Seattle Bike Connections and friends by the low bridge.
Thanks for the photo!
SUNDAY REMINDER: If you're not running/walking in Sunday morning's West Seattle 5K (co-sponsored by WSB) – don't forget that Alki SW will be closed to traffic for a few hours along the route (which goes from 61st/Alki to Anchor Park and back) starting at 8 am. (Though online registration is over, you can still sign up Saturday at West Seattle Runner [2743 California SW, WSB sponsor] or Sunday before the race.)