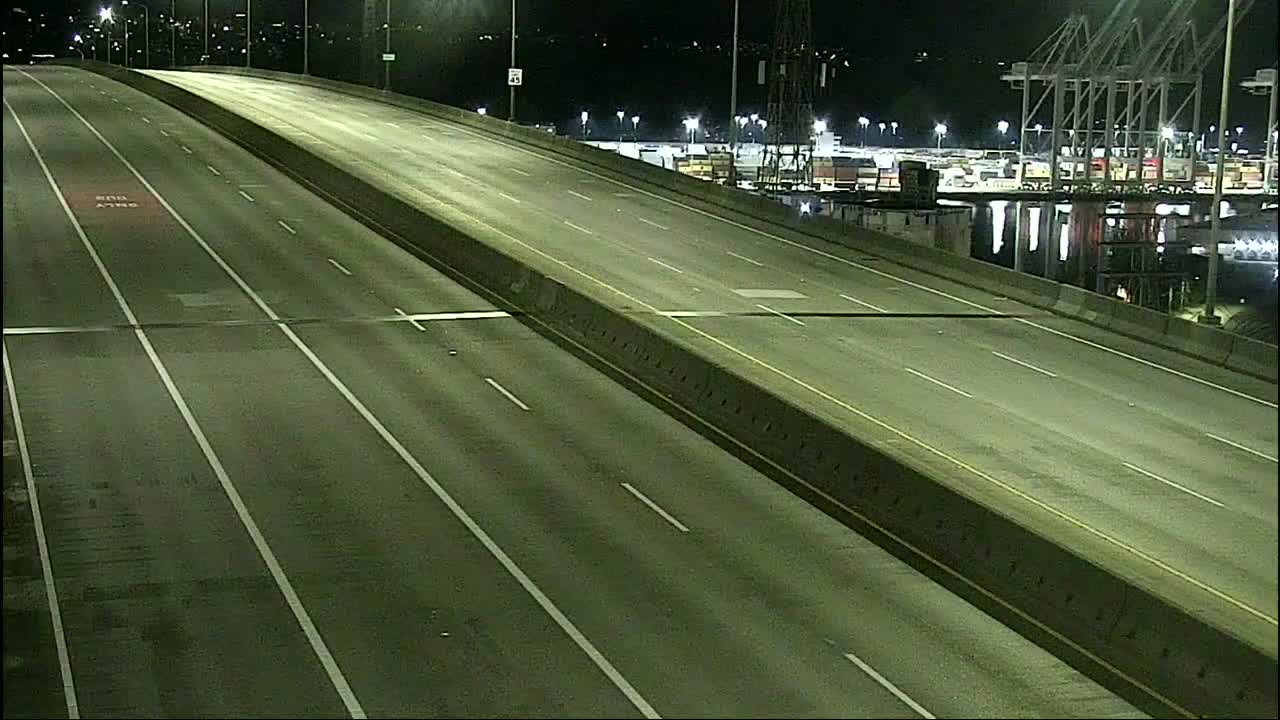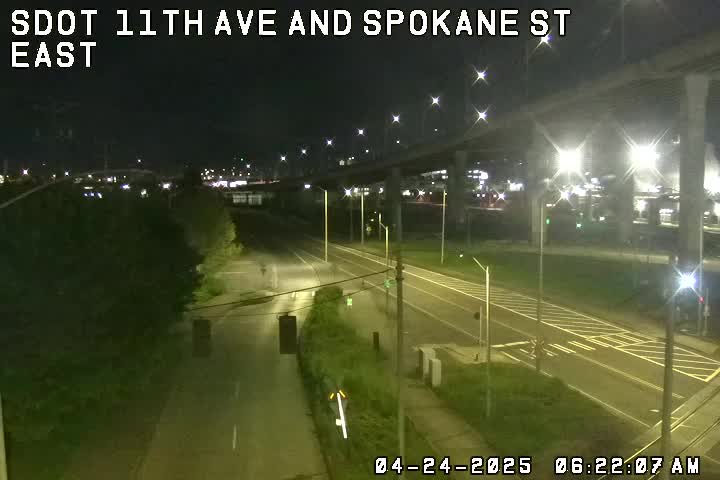 (SDOT MAP with travel times/video links; is the 'low bridge' closed? LOOK HERE)
7:24 AM: Relatively quiet morning on area roads/paths so far – no incidents in/from West Seattle.
7:55 AM: Shortlived stall on the westbound bridge by Admiral, cleared quickly. Just mentioning in case you passed it going the other way and check here later wondering what that was.
8:05 AM: Meeting note for tonight – the Fauntleroy Way Association, a business/neighborhood coalition focused on the Fauntleroy Boulevard project, has its second meeting tonight, as announced a few weeks ago.