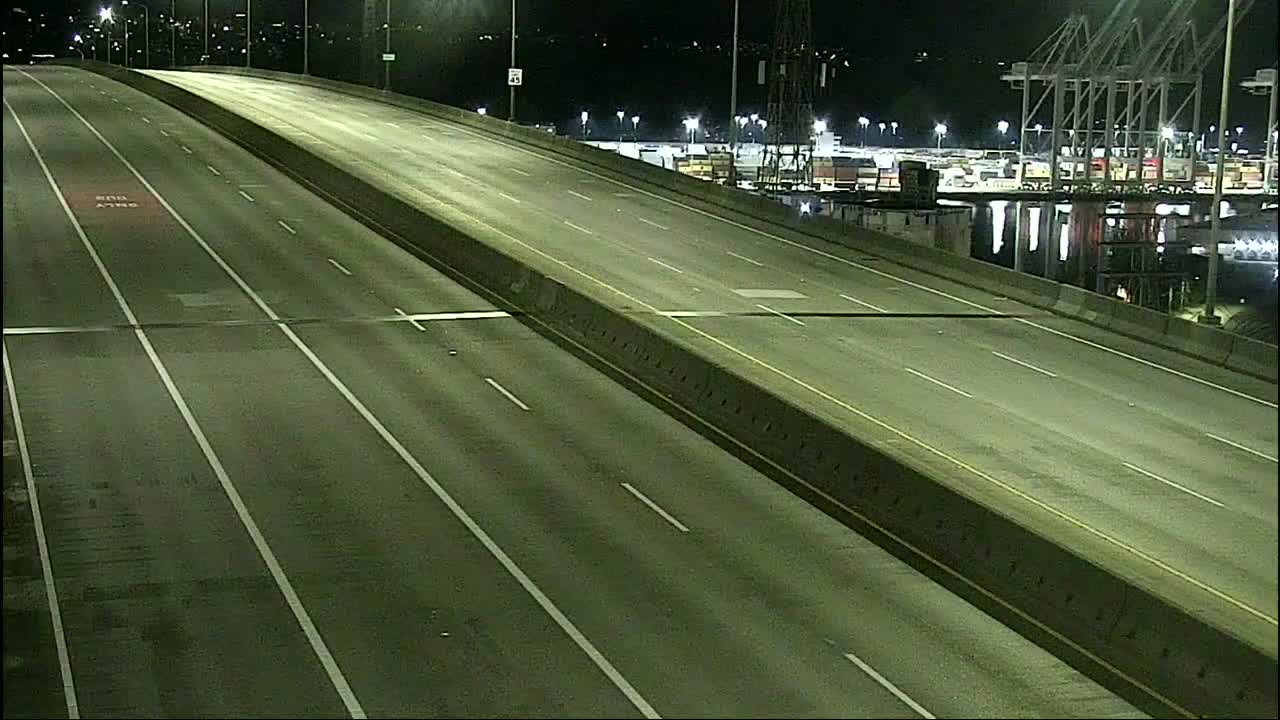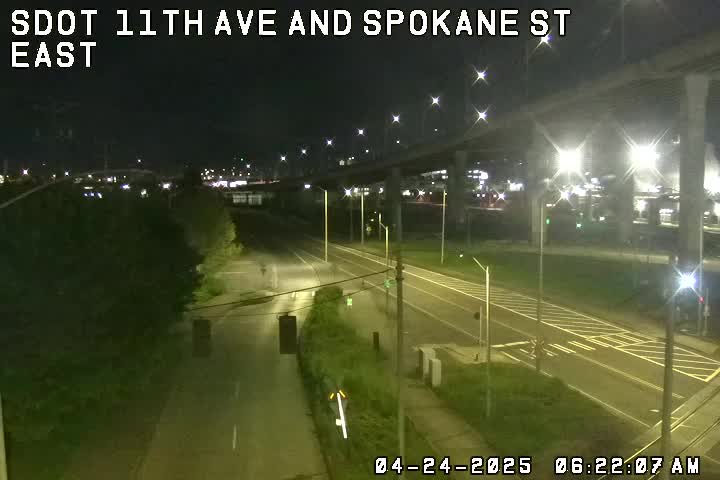 (SDOT MAP with travel times/video links; is the 'low bridge' closed? LOOK HERE)
7:06 AM: Good morning! No incidents in/from West Seattle so far.
7:54 AM: Still relatively quiet. If you missed it last night – Metro has a new survey asking your thoughts on two options for "simplifying" fares.
8:05 AM: Via scanner, word of a collision at 35th SW and SW Juneau. Police and fire are going.
8:23 AM: Texter reports the 57 is packed. Have not heard of any cancellations or changes for West Seattle buses this morning that might lead to unusual conditions, but if you've experienced anything – please let us know, when you can!