(SDOT MAP with travel times/video links; is the 'low bridge' closed? LOOK HERE)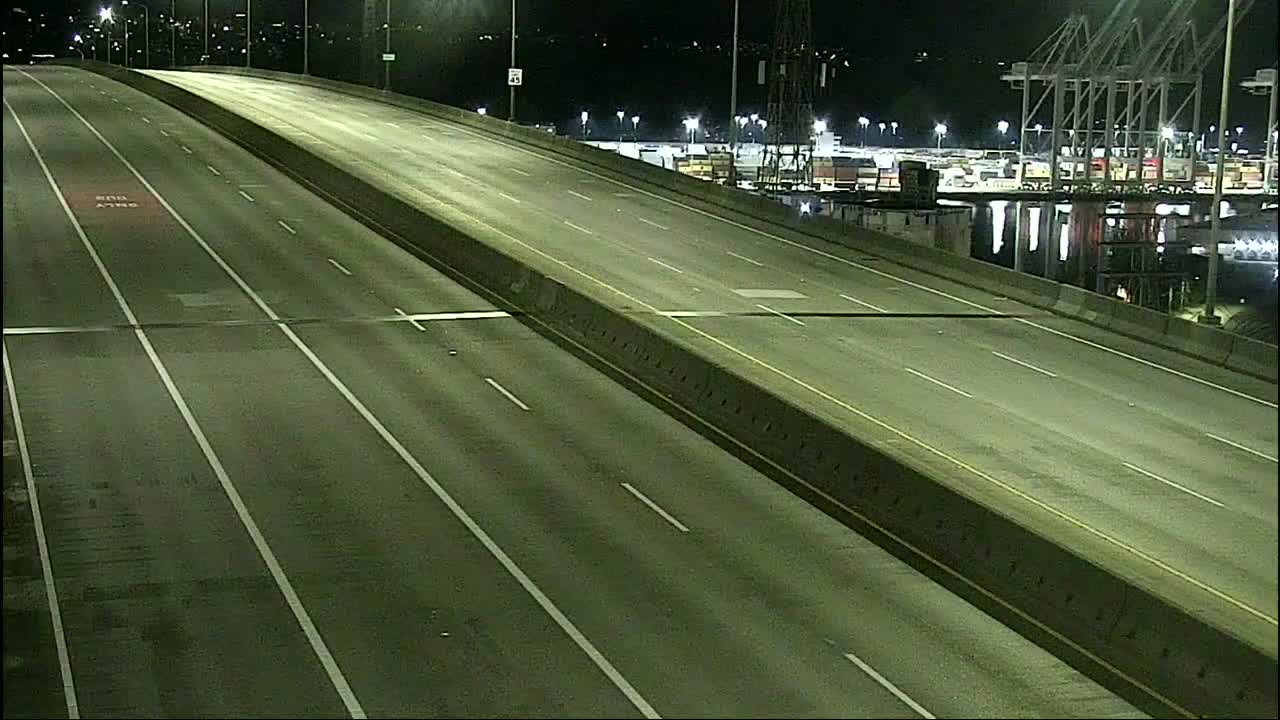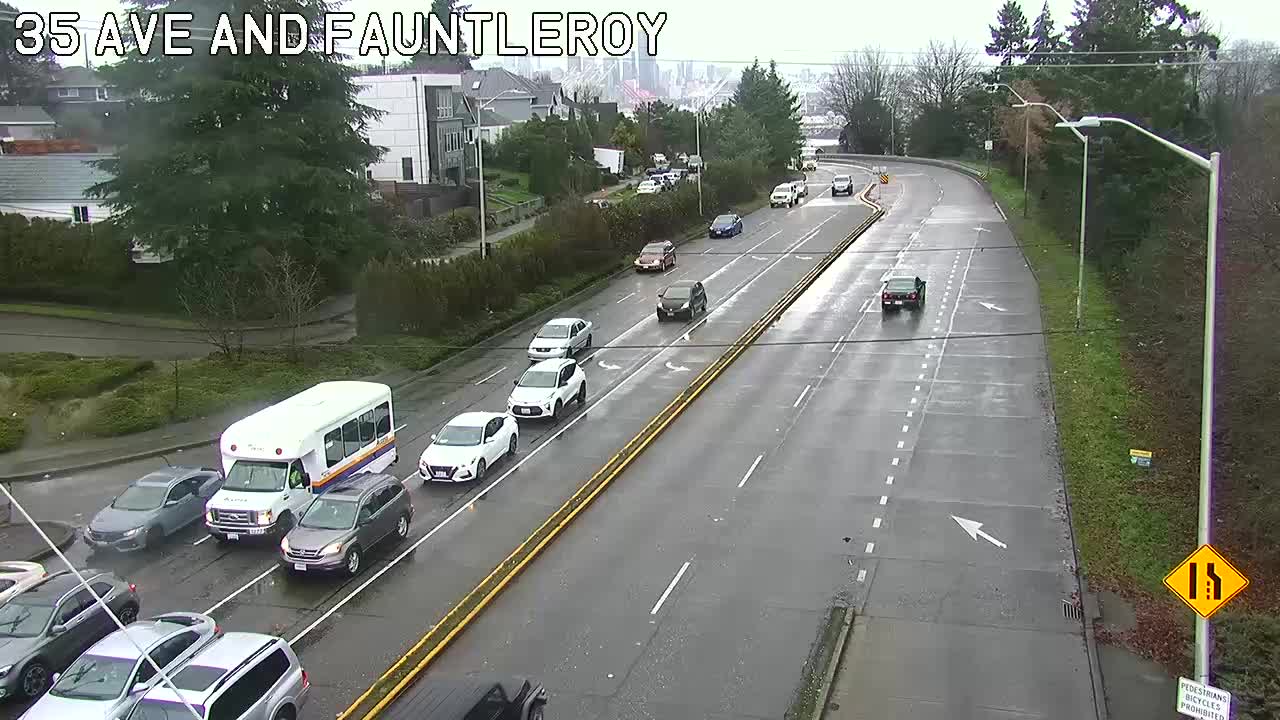 (Click any view for a close-up; more cameras on the WSB Traffic page)
6:52 AM: Good morning! No incidents reported in our area, or on the major outbound routes, so far this morning.
VIADUCT CLOSURE REMINDER: Saturday 6 am-6 pm, Sunday 6 am-6 pm. The second day also has event closures scheduled in and north of the Battery Street Tunnel. Full details here.
9:10 AM: Late-commute trouble in two spots – a left-center-lane stall on northbound I-5 near Seneca, and a jackknifed semi that will be closing 15th/Spokane on Beacon Hill, not far from the east end of the West Seattle Bridge – police are figuring out how to deal with a semitruck full of hay.