(SDOT MAP with travel times/video links; is the 'low bridge' closed? LOOK HERE)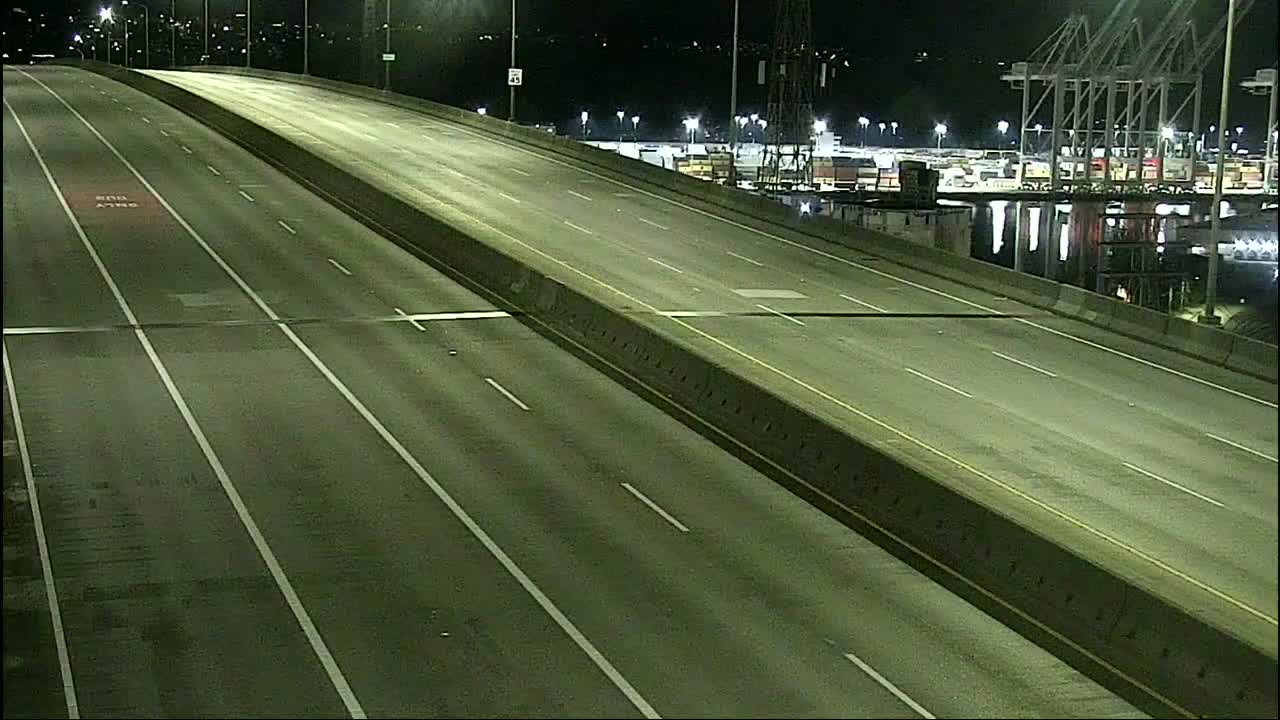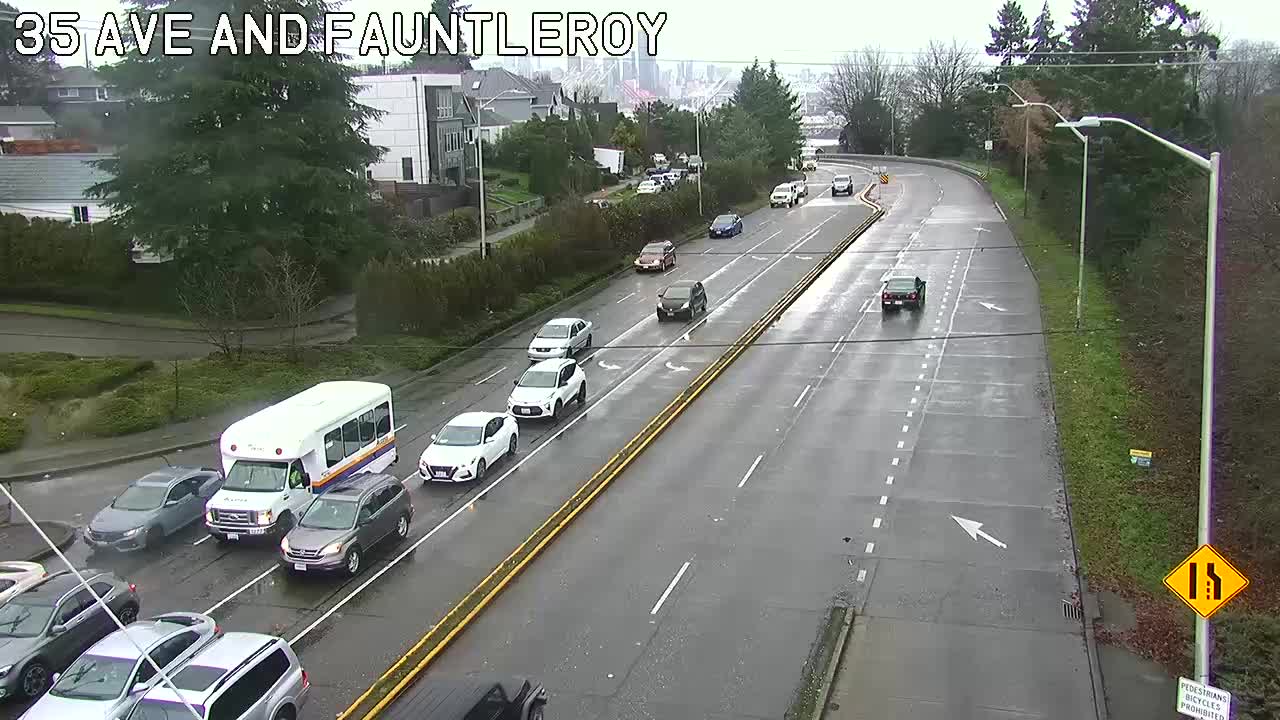 (Click any view for a close-up; more cameras on the WSB Traffic page)
7:42 AM: The trouble this morning has all been outside the city so far. But as we write this, a Seattle Fire medical-aid response is headed for 28th SW/SW Roxbury, so be careful through that area.
7:57 AM: Trouble on I-5 northbound downtown – a big "heavy rescue" response at Mercer. WSDOT says it's in the left lanes. Per scanner, it's a car on its side.
8:05 AM: Now another West Seattle incident – crash at 16th SW/SW Myrtle.
8:31 AM The NB I-5 incident is reported to be blocking all but one lane.
9:04 AM: More lanes have opened, and SFD has just cleared the crash scene. But the I-5 NB backup has stretched south of the West Seattle Bridge.