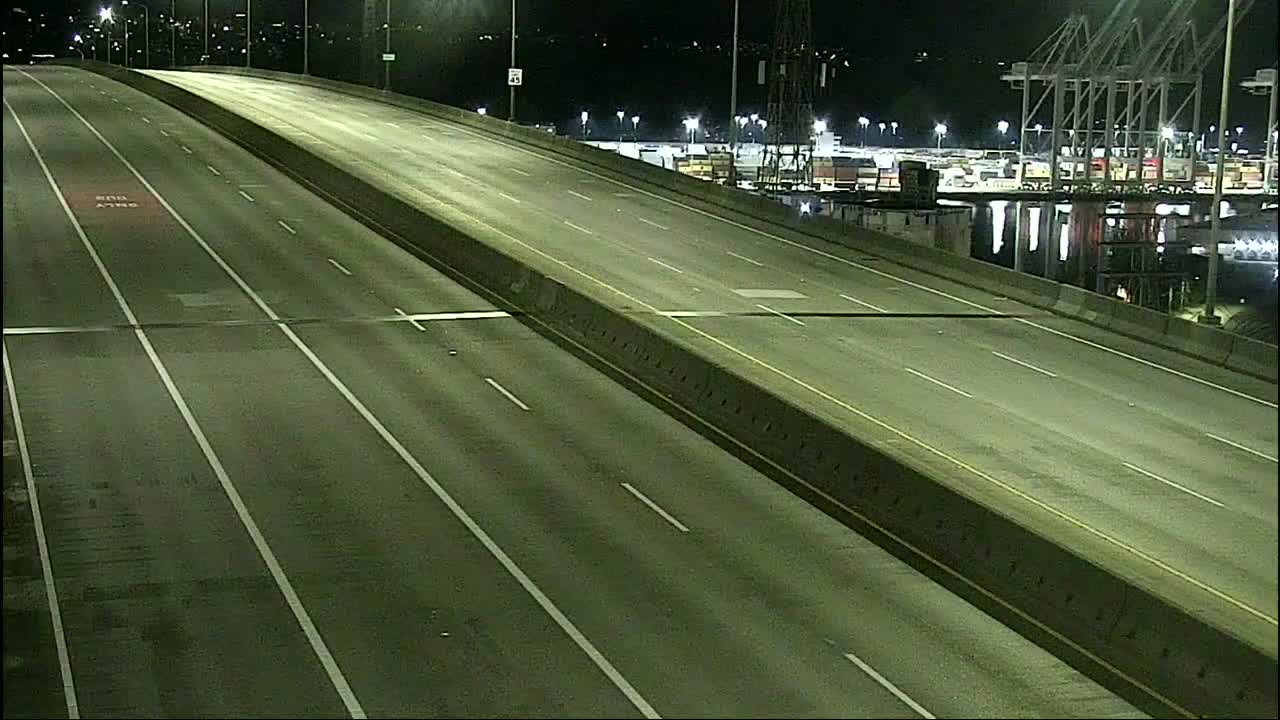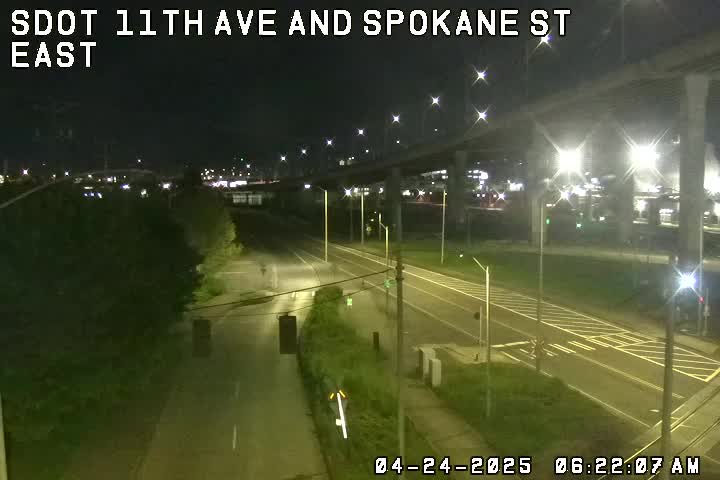 (SDOT MAP with travel times/video links; is the 'low bridge' closed? LOOK HERE)
6:21 AM: Still windy but nothing like a few hours ago. The National Weather Service says it'll calm down by mid-morning.
As for the traffic, no incidents reported in/from West Seattle so far.
Weekend alerts: Eastbound I-90 lane closures this weekend … St. Patrick's Day Parade (Saturday) and St. Patrick's Day Dash (Sunday) downtown this weekend … Daylight Saving Time arrives at 2 am Sunday, when we'll "spring forward" an hour.
8:48 AM: A three-unit medical response is headed to California/Hanford. We're on the way to find out what happened.
9:06 AM: Police and fire all cleared the scene before our crew arrived, so obviously not major; we're still trying to find out what the original call was, just for the record.
9:23 AM: Turns out it was a pedestrian hit by a driver, but no serious injuries. Separate story to come.