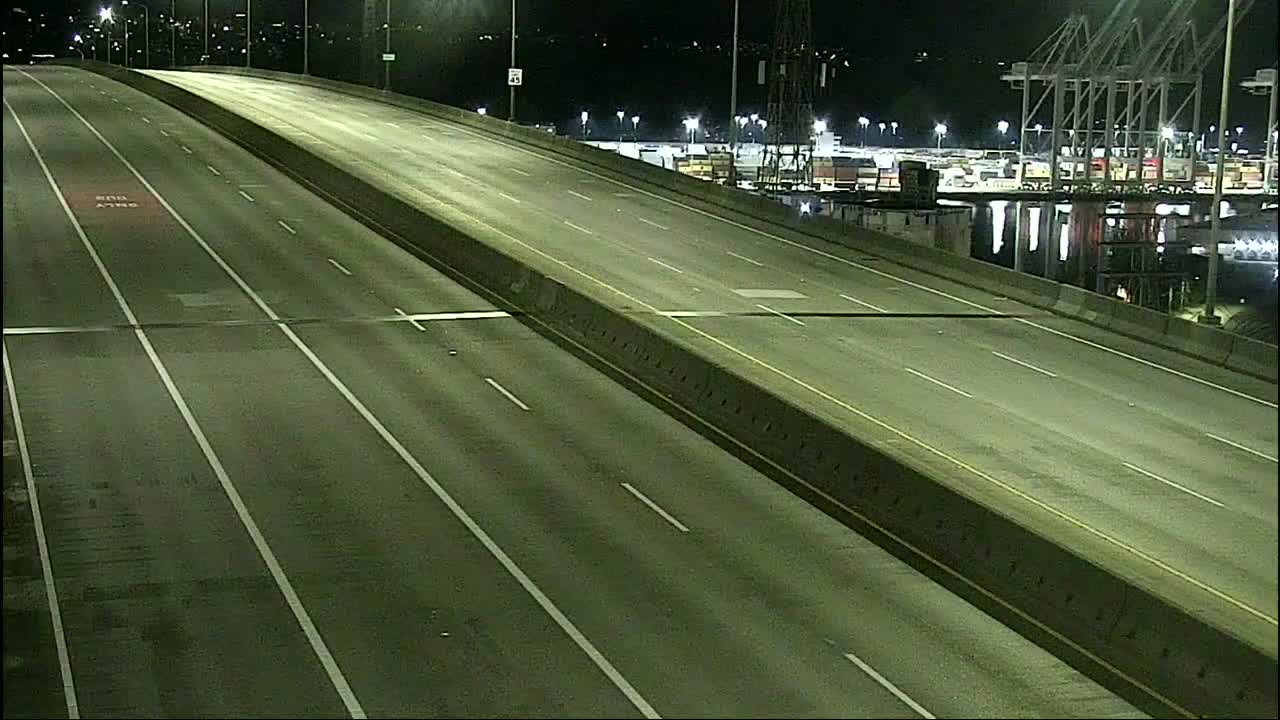 6:27 AM: The Alaskan Way Viaduct's twice-yearly inspection is here, and Highway 99 is scheduled to be closed until 6 pm between the West Seattle Bridge and the Battery Street Tunnel. As noted in WSDOT's announcement, the closure also is scheduled for a second day tomorrow, 6 am-6 pm, with the Hot Chocolate 15K and a community walk in the BSTunnel extending the closure north a ways until early Sunday afternoon. If you're headed downtown, 1st Avenue So. and 4th Avenue So. exits from the eastbound bridge are options as well as I-5. We'll be watching traffic all weekend and will publish updates if anything changes with the closure (or with the alternate routes).
P.S. Metro bus reroutes are listed here.
5:16 PM: As tends to happen, the inspection has ended early and aside from the Hot Chocolate 15K closure north of the Battery Street Tunnel on Sunday morning, the Viaduct is open for the rest of the weekend.