(UPDATED 11:20 AM with latest from Highland Park Way – scroll down)
5:04 AM: We're starting traffic/transit coverage early because of the continuing Highland Park Way closure between West Marginal Way SW and SW Holden, now in its second day after a slide around this time yesterday. SDOT's most-recent update said the closure is expected to continue "through (today)." The closure also affects Metro Route 131; here's the most-recent information on its reroute.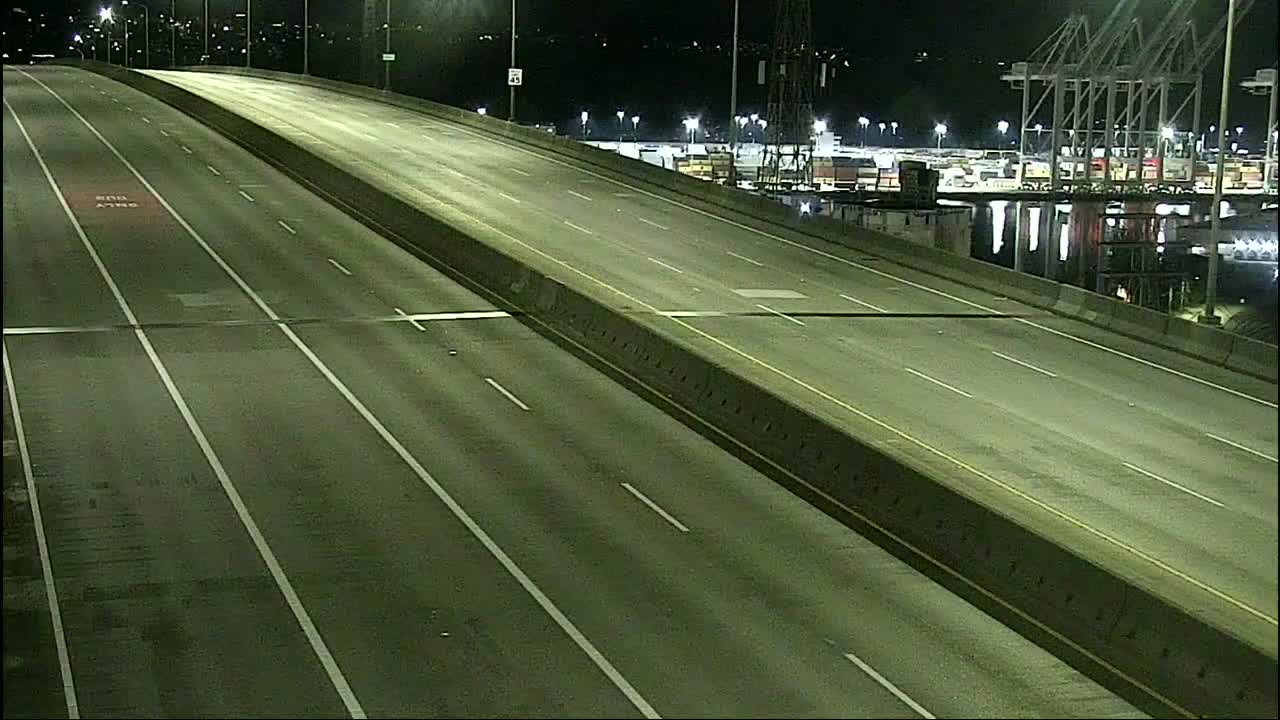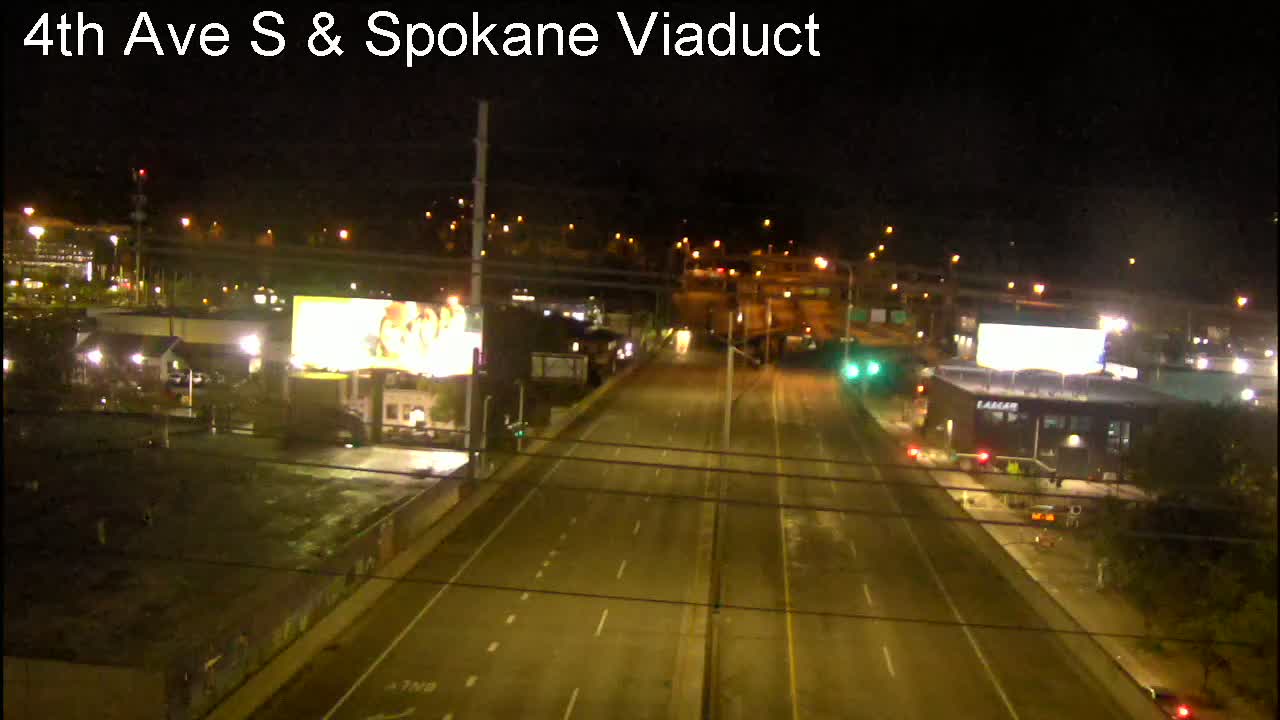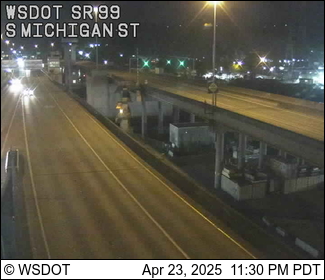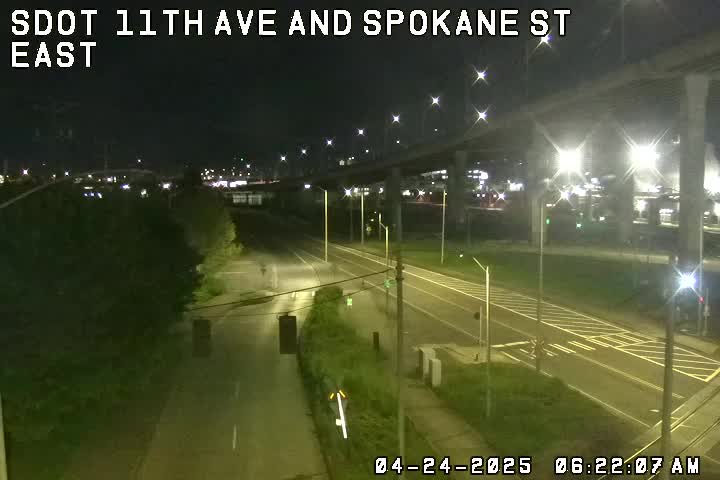 (SDOT MAP with travel times/video links; is the 'low bridge' closed? LOOK HERE)
If anything changes with Highland Park Way this morning, we'll update here, along with any other traffic notes as the morning continues.
6:32 AM: Still no other incidents reported. We're not the only area affected by a slide; there are slides elsewhere in the region including one closing westbound I-90 in Issaquah and another forcing cancellation of Sounder train service.
6:39 AM: And now we have an incident – eastbound West Seattle Bridge. Conflicting reports between a texter and scanner dispatch; the former says it's after the Fauntleroy ramp, the latter said it's "midspan."
6:48 AM: We have another verification that this is on the eastbound bridge from Fauntleroy, parallel with Nucor. (Backup on Fauntleroy ramp just past 35th is also visible on the travelers' map video feed.) So if you're bridge-bound shortly, getting on someplace further east is likely a better choice.
7:04 AM: The feed shows traffic on the Fauntleroy approach is flowing again, so though we haven't had an official update, it appears the reported crash/stall has cleared. One of SDOT's bridge cams, the one that can see the west end, is down right now, so that's complicating things.
7:11 AM: New problem – WSDOT reports a stalled vehicle partly blocking the ramp to I-5 northbound from the eastbound West Seattle Bridge.
8:05 AM: Multiple reports that Delridge is backed up again today, apparently a domino effect from the Highland Park Way closure (we'll be going over for a look a bit later).
8:15 AM: Bus trouble in Admiral. Metro just sent a 40-minute-late alert saying that the 7:38 am Route 57 "did not operate." We got a concurrent text from someone saying: "There's no 7:50 57 or 8 am 56 yet at 47th and Admiral … 25ish people waiting here for a bus, any bus, to downtown."
11:20 AM: Our photo above is from the Highland Park Way slide scene, earlier this morning. We just checked in with SDOT; no new info on how soon it might reopen, and they're still expecting that it'll likely be closed for the rest of today, so for now, plan on an alternate PM route. We'll publish a separate update before the PM commute.