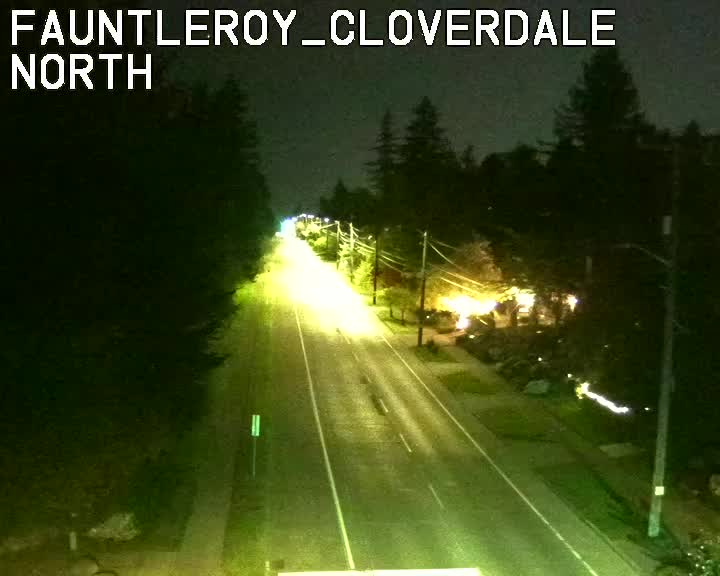 4:10 PM: The Fauntleroy-Vashon-Southworth route of Washington State Ferries is back to reduced capacity again because of a boat breakdown. M/V Sealth is having steering troubles and is out of service for repairs TFN. Updates and schedule alerts are here; you can monitor boat status via Vessel Watch here.
4:50 PM: Via e-mail, WSF says there's now a two-hour wait at Fauntleroy.
6:46 PM: WSF says the Sealth is now back in service.