June 5, 2014 at 7:35 am | In
West Seattle news
|
Comments Off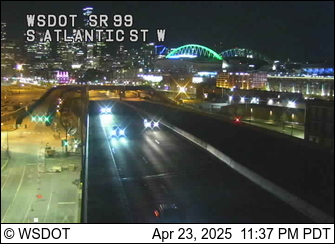 (WS Bridge and Highway 99 views; more cams on the WSB Traffic page)
Going into the heart of the commute, no major problems reported so far. On Alki Avenue, the paving work shifts westward today and tomorrow. And yet another reminder – southbound 99 closes between the bridge and Battery St. Tunnel late Friday night until early Monday for lane reconfiguration.
No Comments yet
Sorry, comment time is over.
wsb sponsors:
SOUND YOGA
5639 California Ave. SW
soundyoga.com
206.938.8195
New early AM classes!
206/932-1878
206-938-8685
ws news 24-7
WSB covers West Seattle 24/7, with your help. Got a tip or question about news happening now? 206-293-6302
West Seattle Community Groups
wsb sponsors:
life looks good
tip jar:
@westseattleblog on Twitter
All contents copyright 2005-2015, A Drink of Water and a Story Interactive. Here's how to contact us.
Header image by Nick Adams. ABSOLUTELY NO WSB PHOTO REUSE WITHOUT SITE OWNERS' PERMISSION.
Entries and comments feeds. ^Top^