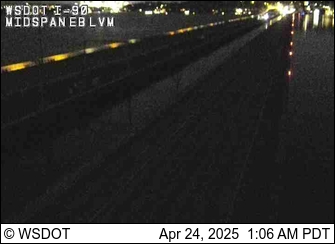 In case you haven't heard – the state is thinking about charging tolls on the I-90 bridge across Lake Washington, to help pay for the new 520 bridge; the old one on 520 is already charging tolls. WSDOT is trying to get the word out about three open houses this week as part of the "environmental assessment" of the plan, and a way to have a say online, to. The meetings are tomorrow on Mercer Island, Wednesday in Bellevue, and – the closest one – Thursday at Yesler Community Center – all from 4-7 pm. They're drop-in format; if you want to read up on the proposal, various documents and presentations are here.
If you can't make it to a meeting, there's an online form through which you can comment through February 22nd – find it here. (Note; WSDOT is advertising on WSB and other news publications to get the word out about this comment period.)
P.S. Opponents of I-90 tolls have set up a website – see their side of the story here.